Construction of the Empire State Building
If you have a fear of heights or dizziness just looking down, surely the construction of the Empire State Building, the world's tallest building, would not be for you.
Located in New York, more precisely on the famous Fifth Avenue, between 33rd and 34th Streets, the Empire State Building was built to be the tallest building in the world and it really was for a long time.
Today it is the fifth tallest in the United States of America and the 31st tallest in the world.
In its construction, safe working conditions were almost non-existent, but that didn't matter to the workers. Most of them were immigrants who were facing great hardship because of the 1929 US Crisis.
Construction began exactly in 1929 and went on until 1931, an impressive time considering there are 102 floors!
According to official records, 3,400 men worked there at the same time at the height of the peak and, in all, 5 died.
See Also: Top Companion Plants to Pair with Your Happy Plant for Enhanced Beauty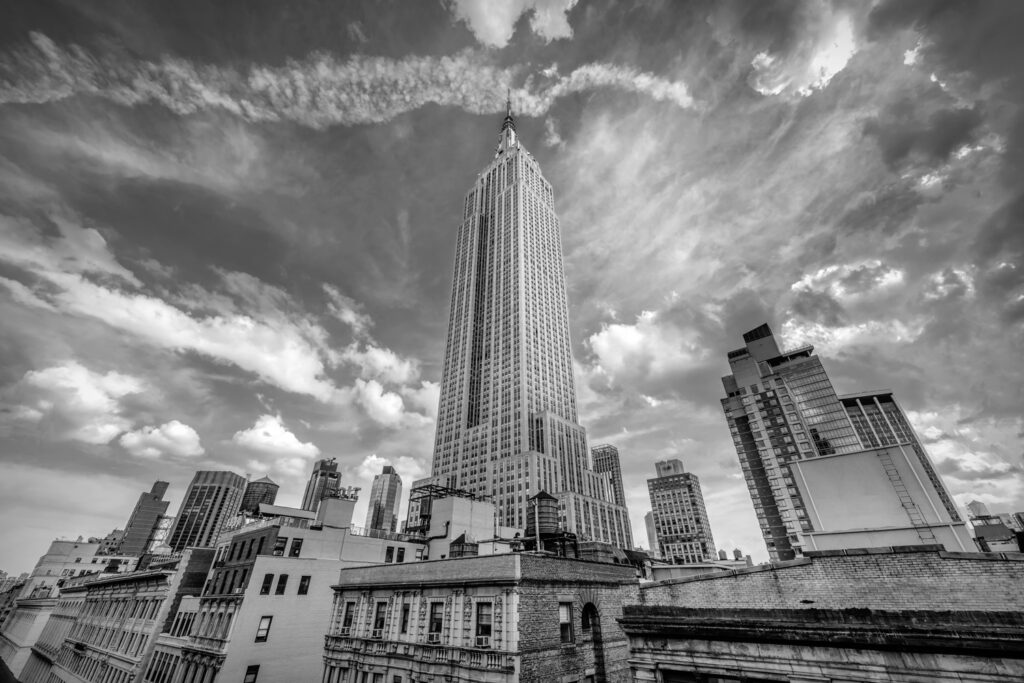 It is very important to point out that at that time it was not mandatory to use Personal Protective Equipment (PPE), much less any specific protection to work at heights.
The building even set a construction record, as they managed to build an average of 4.5 houses a week.
These photos were taken by American Lewis Hine (1874-1940). Between 1930 and 1931, Hine photographed the work and the workers of the famous building on 5th Avenue.
Going through the same difficulties and the lack of security of workers, Hine made emblematic images that were published in the book Men at Work: Photographic Studies of Modern Men and Machines.
These images of the construction of the Empire State Building are property of the New York Public Library. Look: 25 awesome pictures of the Empire State Building under construction